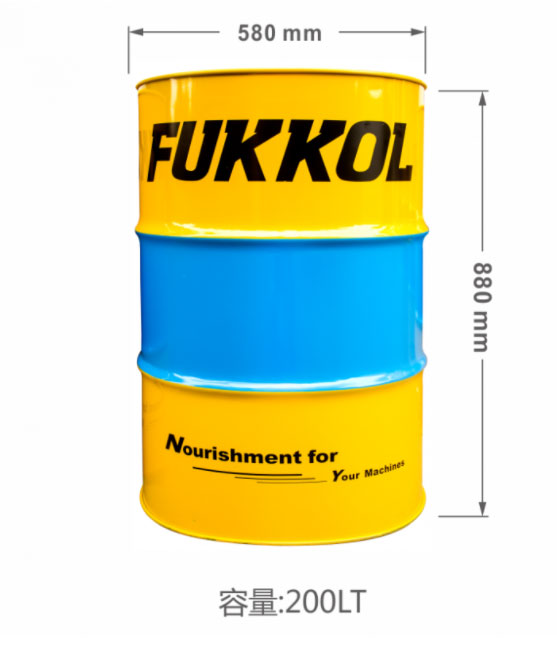 JJ 8040 Stainless Steel Cutting Oil
Product Information
Product Introduction
Description:
FUKKOL stainless steel cutting oil JJ8040 is active and chlorine free cutting oil. The highly refined base oil is blended with anti wear, antioxidant, smoke and other additives.
Purpose:
It is suitable for the most difficult cutting operation. It can be used in stainless steel, tensile steel and other metals.
It is suitable for various processes such as cutting, tower teeth, drilling, punching and shearing, stretching and so on.
Performance Characteristics:
- It has excellent anti smog performance and low volatilization characteristics, which can provide the best operating environment and the most economical loss.
- excellent extrusion performance, reduce heating during machining and reduce tool wear.
- Good cooling and lubrication properties can extend the service life of the tool.
---