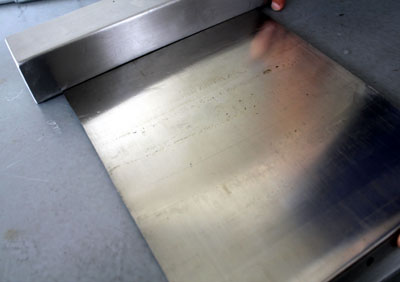 Automatic Telescopic Shields
PVC clothprotecting curtain
Non automatic telescopic door sale Stainless steel belt, is composed of a casing, a spring shaft, and cloth etc.. The shell is made of stainless steel or cold rolled plate, and the surface treatment, the internal structure of heat treated steel strip is assembled, the structure is close to this product, reasonable, no noise, suitable for small space, large travel and move fast machine tools.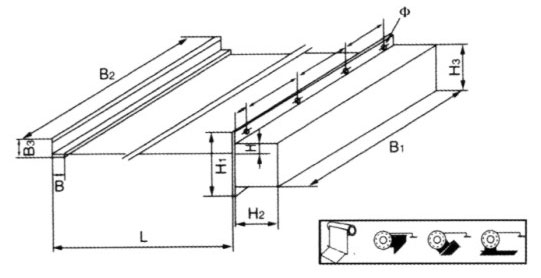 It is design purposes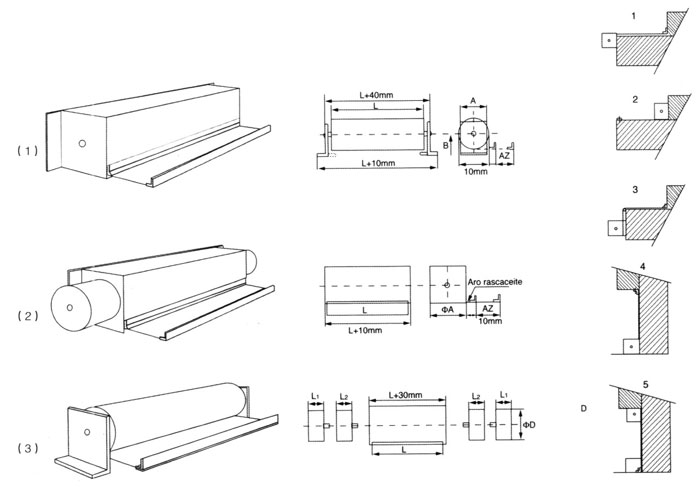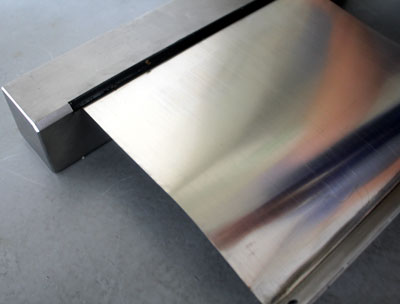 A1-A12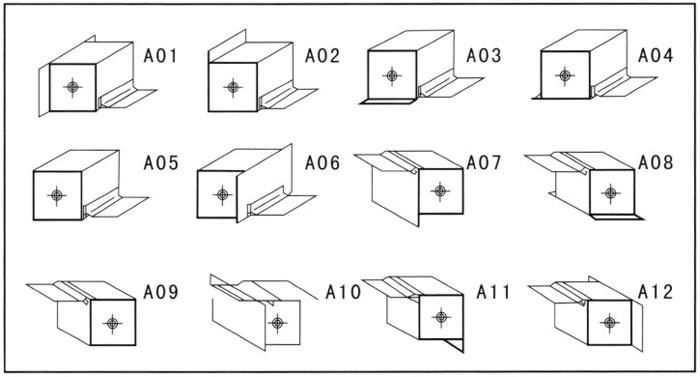 After selectionbox height, length, indicating the position of connecting plate diameter, tensile length and width of bracket indicate the number of parts of the assembly.
---