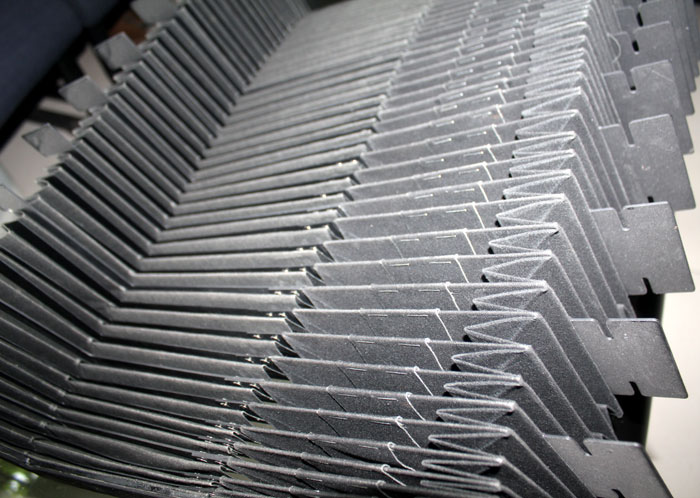 Flexible Organ Type Shield
Flexible organ type shield can be any combination of product series, its raw materials, processing, the shape and size can be etermined according to the actual situation.
Its smooth surface, shape rules, beautiful appearance, add unlimited colors for the overall shape of the machine tool. Therefore, it provides practical protection at the same time for your machine, also added more visual aesthetic feeling for the machine, the machine's overall value promotion.
Increase the shield shape stability through the use of internal support materials, direct the performance of the stability of the shield is the guarantee to recover its initial shape.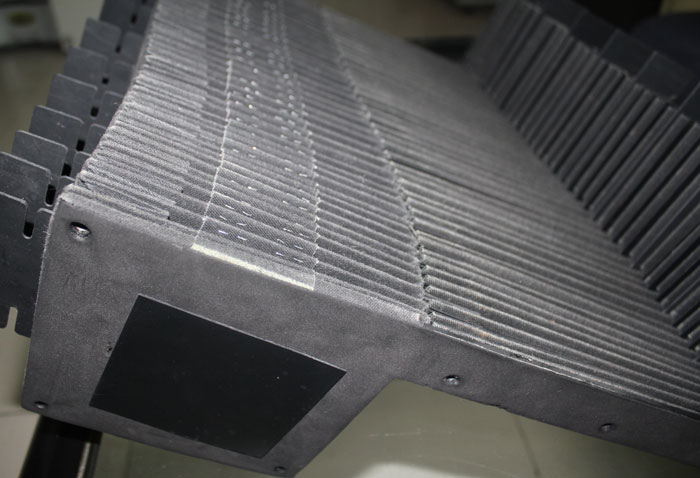 Coolant resistant the product using special materials, oil proof, Grinding wheel froth and iron filings.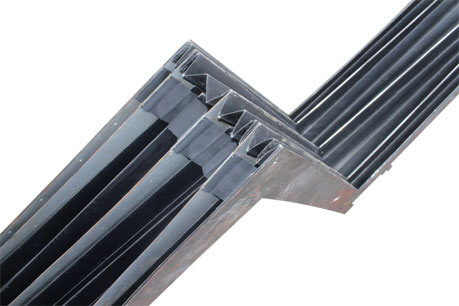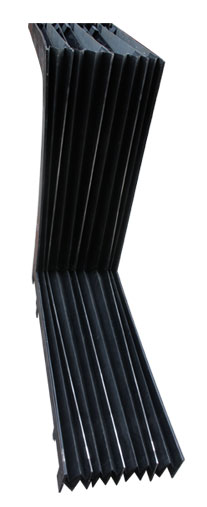 All flexible organ type shield can be horizontal, vertical or horizontal use, guarantee the stable running without noise. Through the use of small thickness of raw materials can be compressed to modern mechanical narrow working space requirements. (its stroke compression ratio of 10:1)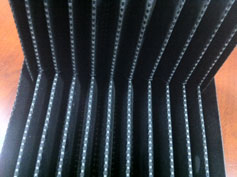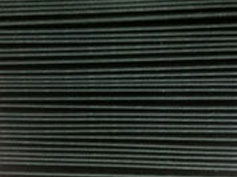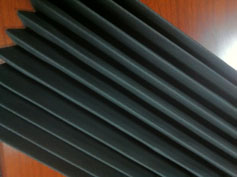 ---