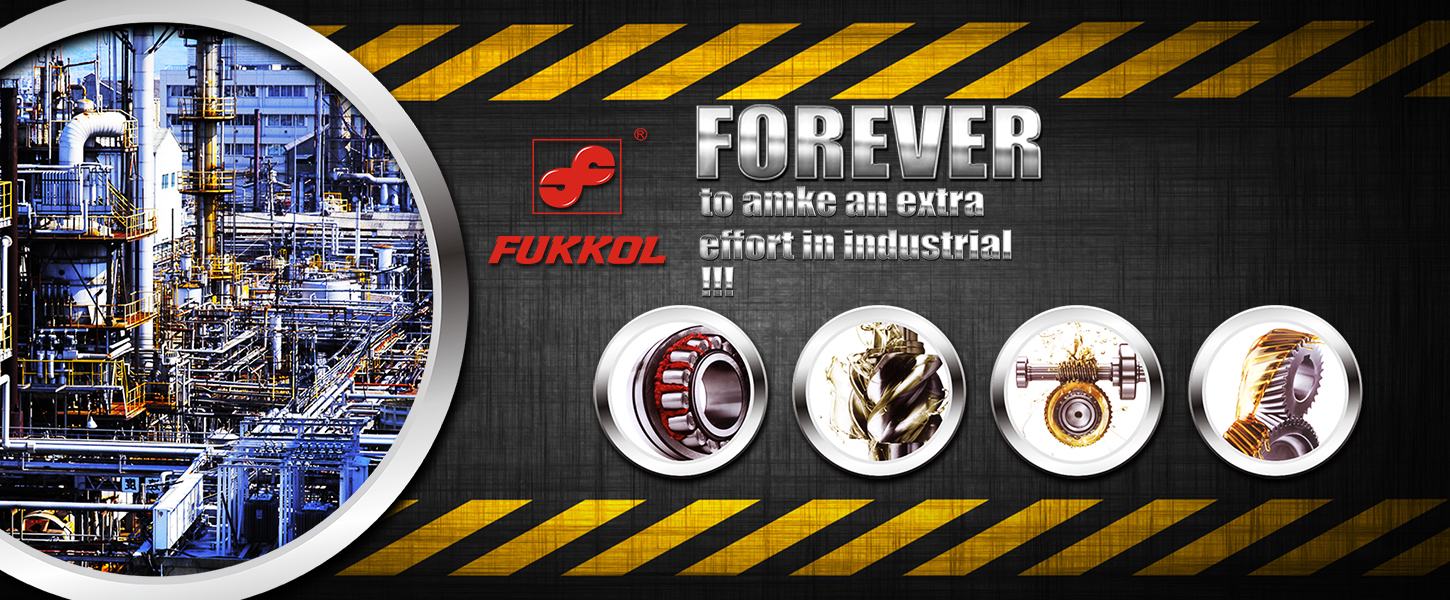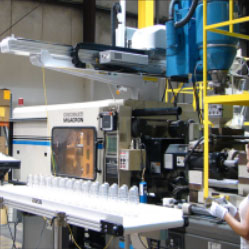 Injection Molding Industry
FUKKOL provide lubricants commonly used in injection molding machines, such as hydraulic oil, gear oil, etc.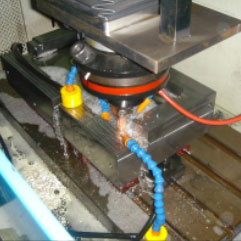 Mold Industry
In the mold industry, FUKKOL provides mold lubrication series lubricants, mold anti-rust lubricants, mold cleaning oils and mold care series lubricants.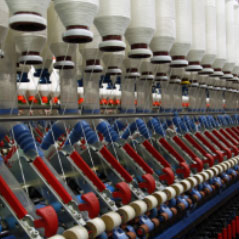 Other Industry
FUKKOL also provides lubricants in many other industries, such as textile industry, electronics industry, food industry, etc.
---